New from NAMM

Learn more

El84 adapter
El84 Adapter COMING SOON!!!

Learn more

V-Drive Pedal
NEW!!! V-Drive Pedal

Learn more

Bespeco Platinum Series Cables

Learn more

Bespeco 'Push & Roll' mic stands

Professional microphone stand with telescopic boom and "PUSH & ROLL" mechanism, loaded nylon tripod base and clutch-style height adjustment.
Learn more

Series 7 Is Coming

Learn more

Lignum Snares

Learn more

Amazing La Patrie Etude and Motif
Beautiful tone woods, lacquer finish and Godin's famous ergocut neck. Loud and responsive. A sensational guitar for a brilliant price!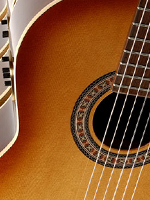 Learn more

Are you kidding?
The Seagull S6, one of the world's most popular guitars. Made in Canada, lacquer finish. So so easy to play due to Godin's famous ergocut neck. A guitar for a lifetime and just $679.

Learn more

Godin price crash!
Godin RRP's reduced by up to 20%. Visit your local Godin dealer NOW and re think your tone!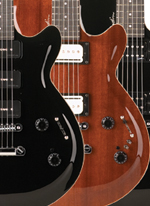 Learn more

A 5 star Icon!

Learn more

Zoom H1

Learn more